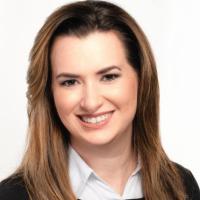 Amanda Randles
Amanda Randles is an Alfred Winborne and Victoria Stover Mordecai Assistant Professor of Biomedical Sciences at Duke University. Her research is in biomedical simulation and high-performance computing, focused on the development of new computational tools used to provide insight into the localisation and development of human diseases ranging from atherosclerosis to cancer. Prof Randles will speak about the role of vascular digital twins in clinical applications.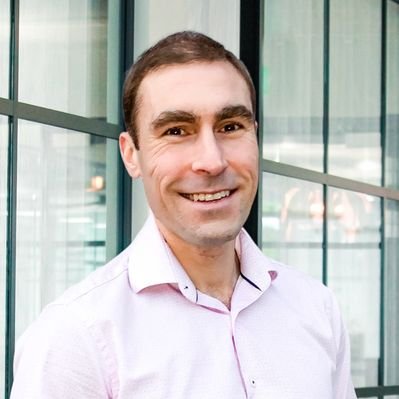 Richard Law
Richard Law is the Chief Business Officer at Exscientia. He has spent almost 20 years in drug discovery, first as a computational chemist, and then in business development. After his degree and PhD in Biochemistry & Molecular Biophysics at the University of Oxford, he spent several years working in academia, biotech and government labs in California as a comp chemist. In 2008 he was hired as the Head of Computational Chemistry at Evotec, and after leading a team and several drug discovery projects, became SVP Business Development, managing a team to build sucessful alliances between Evotec and biotech and Pharma. Dr Law will speak about integrating knowledge, experiment and computation in modern drug discovery.
Gunnar Cedersund
Gunnar Cedersund is associate professor at Linköping University. He works in the development of digital twins: computer models describing cells, organs, and the whole body. These twins are useful for eHealth, drug development, basic research, replacement of animal experiments, and artistic expressions. Prof Cedersund will discuss physiologically based digital twins: a digital and interactive copy of yourself that follows you throughout your health journey.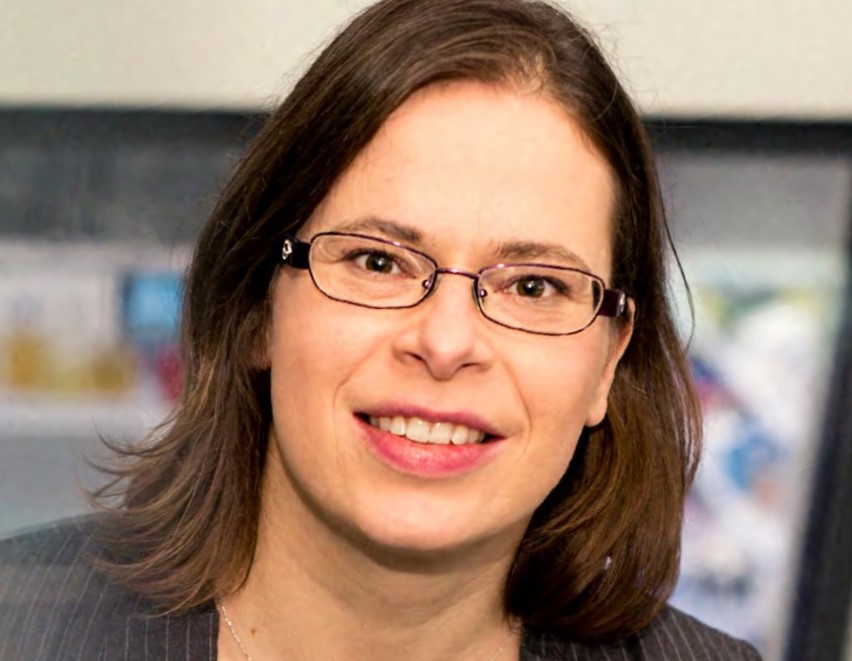 Ines Thiele
Ines Thiele is the principal investigator of the Molecular Systems Physiology group at the National University of Ireland, Galway. Her research aims to improve the understanding of how diet influences human health. Therefore, she uses a computational modelling approach, termed constraint-based modelling, which has gained increasing importance in systems biology. Ines will speak about the role of whole-body metabolic modelling in computational medicine.